6 Months Course on Cloud Computing
AWS, Microsoft Azure & Google GCP
Cloud Foundation
Learn AWS, Azure and GCP fundamentals
Solutions Architect
Learn Cloud Solutions Architecture and best practices
Cloud Analytics or Cloud Security
Optional pathways of Analytics on Cloud or Cloud Security
About the Cloud Training

Symbiosis Institute of Digital and Telecom Management (A Constituent of Symbiosis International (Deemed University)) is pleased to announce its 6 months Online MDP in Cloud Computing.. This course is aimed at technology professionals who want to fast track their careers on cloud-based technologies. This 6 months intensive, hands-on based course will provide access to online videos, live sessions, labs, and capstone projects with case studies. The course is designed in line with the latest industry demands and job trends and provides an opportunity for professionals to learn cloud fundamentals, architecting, and an option to choose a career path on Cloud Security or Cloud Analytics. The course also provides a balanced opportunity to learn about all major cloud providers like AWS, Microsoft Azure, and GCP.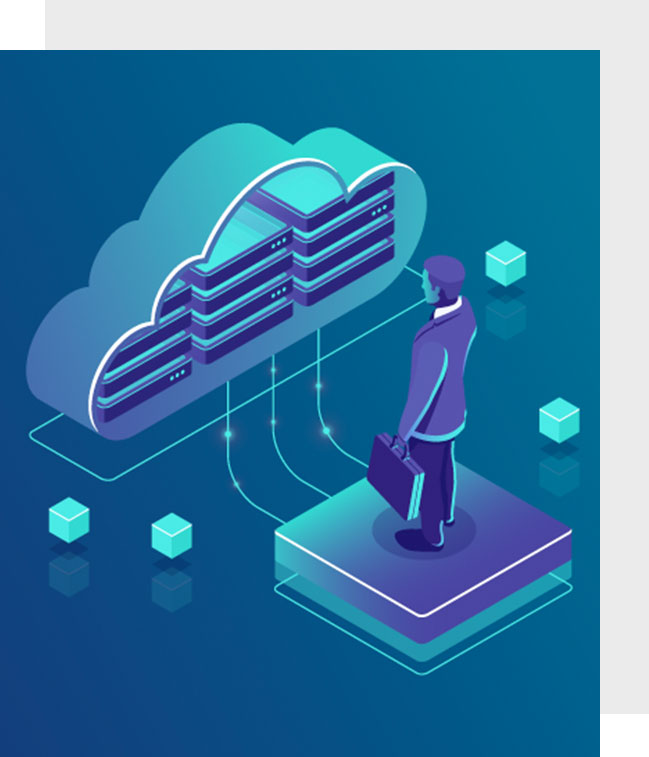 Foundation
AWS Cloud Foundation

Option 1 (Choose any 1)
Analytics / Security on AWS Foundation

Architecting
AWS Solutions Architect -Associate

Option 2 (Choose any 1)
Azure / GCP Fundamentals
Eligibility for Attending the Training
Technology professionals with a minimum of 3 years of work experience after graduation or technology management and consultant professionals looking for career progression and growth
Outcome Of the Training
WS Solutions Architect Associate Certification
SIDTM Certificate of Participation
Opportunities Post the Course
Cloud Certifications have been in demand in the market with the advent of Digitization in the industry. According to a report published by Global Knowledge in 2019, AWS certified cloud architects were paid significantly higher than their peers. Cloud professionals with experience in AWS, Azure, and Google Cloud (GCP) find opportunities in
IT
Analytics
Cybersecurity
IoT
RPA
and many other domains.
About SIDTM
Symbiosis Institute of Digital and Telecom Management (SIDTM) (Formerly SITM) is the pioneer institute that started in 1996 for imparting managerial education in the field of Telecommunications and subsequently added Analytics and ICT considering the requirements in the industry. SIDTM is the leading institute in the entire SAARC region offering management education in this niche domain. At SIDTM, we have committed ourselves to develop world-class Telecom and Digital Business leaders, who can effectively handle the dynamic and ever-changing technological scenario with absolute ease and authority, individuals who can manage complicated business scenarios with confidence at all levels of the corporate ladder. SIDTM offers three specializations System & Finance, Marketing & Finance, and Analytics & Finance.
SIDTM got many awards like "TelecomLead Tech Institute Award 2017", "National Award for Excellence in Telecom", "Best B-Schools for Eminence in India" etc. We simulate a competitive and dynamic environment for the students to build endurance and competence, necessary to excel and succeed in the corporate environment, and to come out with flying colors. The primary focus lies in understanding the ICT industry and the changing dynamics of business, empowering the individual to develop and acquire managerial and technological skills to succeed.
SIDTM is conducting training in the areas of Research, Analytics, Cyber Security and Enterprise Architecture, etc. for various executives. We are conducting training for foreign executives every year.
Included Benefits
– Access to AWS labs to explore Amazon Web services.
– AWS Solutions Architect Associate Certification Voucher access.
– Certification of attendance from SIDTM.
Delivery Method
– Cloud theory explained with real life examples and scenarios.
– Capstone projects and hands on labs
– Case studies from various domains.
– Our Trainers have years of industry experience.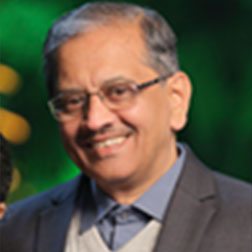 40 + Years of Industry Experience Professor/ HoD/ Distinguished Fellow at RBI's IDRBT, Yashada (Govt. of Maharashtra's apex training academy), IGNOU, Univ of Pune, IIM, etc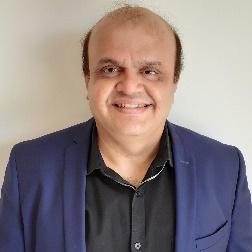 Data Scientist 13 + Years of Industry Experience. Worked with Kirloskar's, Philips, Godrej, Toshiba, and Milton. Associate Professor/ Business Analytics/ SEM/ Machine Learning/ Deep learning & Neural Networks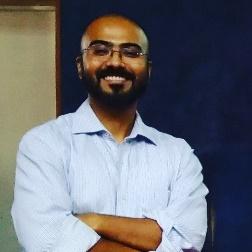 An entrepreneur with 10+ years of IT and Training Experience AWS Certified Solutions Architect Associate AWS Academy Accredited Educator