Prayukti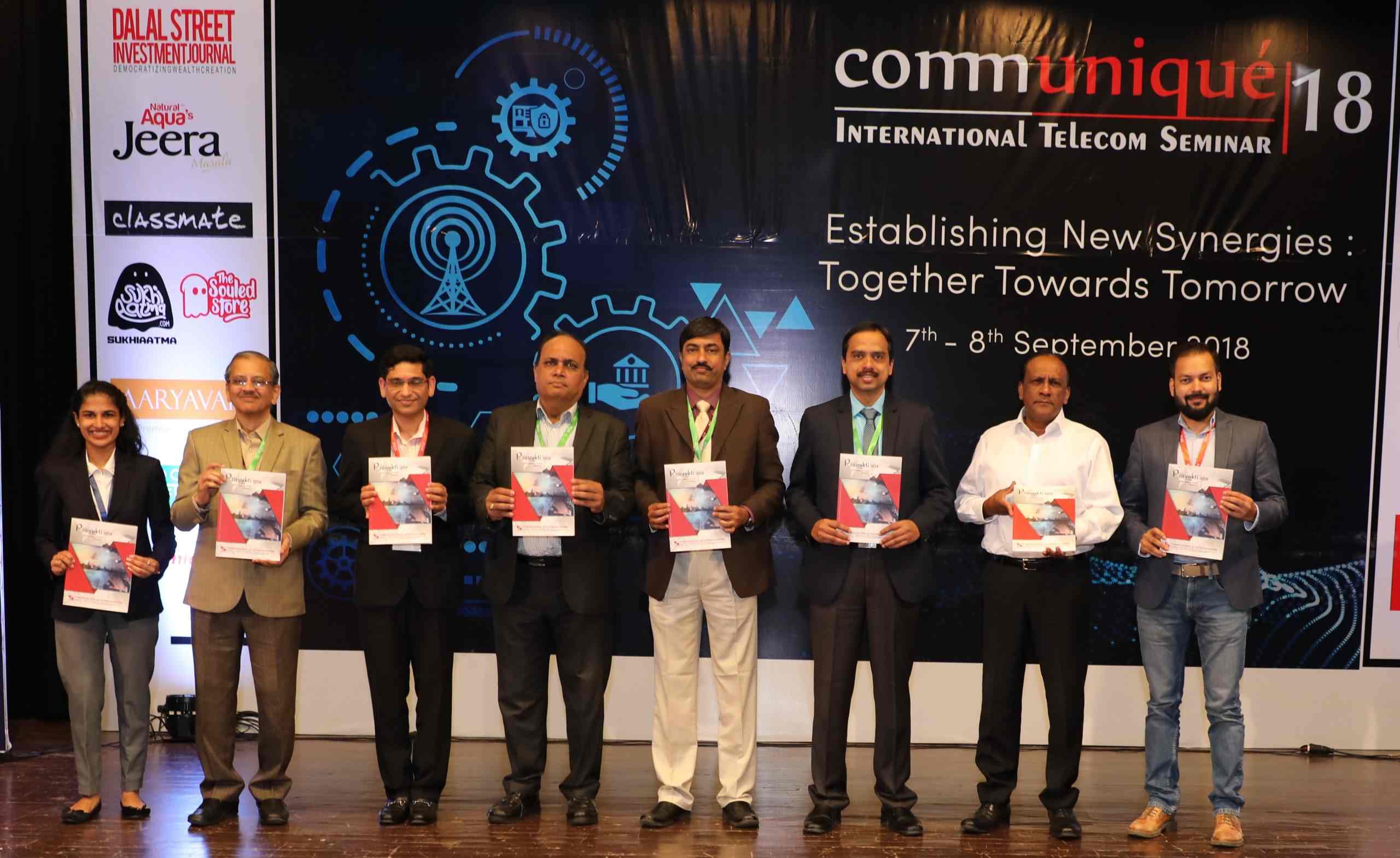 PRAYUKTI – SIDTM (Formerly SITM) Student Journal, started in the year 2016, is an initiative by the institute to enable and motivate the students to do research in wide areas of the ICT domain. Inspired by Hindi word "Prayukti", which means motivation, application, or result is an apt description of the aim that it has been designed for. Articles are written by students in line with the umbrella of latest trends and innovations of ICT industry such as Data Security and Privacy, Next Gen Communications, Open Digital Ecosystem, Synergy in businesses, Green Telecom and many more covering the business aspects of these trends. Best papers among the submitted entries get published every year in the annual publication keeping the competitive spirit alive among the budding techno-managers of SIDTM (Formerly SITM). The participants get an opportunity to hone their research skills and build expertise in a specific field of their choice while working to contribute towards knowledge sharing fraternity.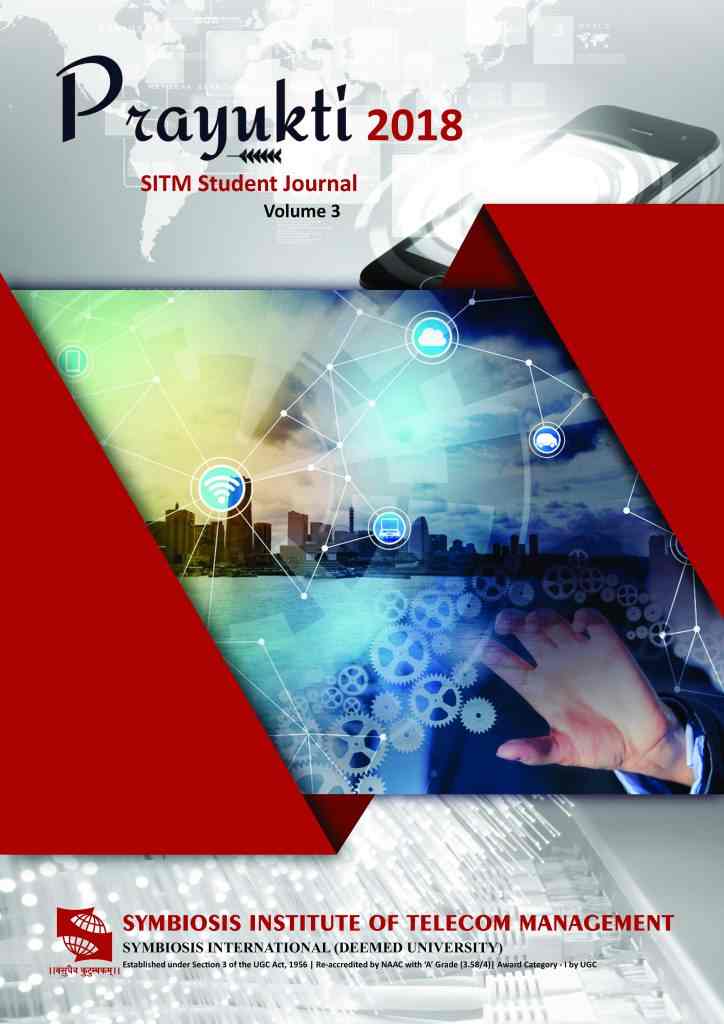 AREAS OF INTEREST:
Analytics In Telecom- Changing Business Model From Red Ocean To Blue Ocean
Challenges faced by industries towards the mainstream adoption of Virtual Reality
Cyber Crimes in ICT
Digital Twin
Electric Vehicles: Predictive Analysis on Adherence Level of E-Cars by Study of Socio-Economic Aspect
Feasibility and success rate of chatbots on Websites with reference to their customer association
Feature Phones – Next Big Thing?
Green Wireless Telecommunication: Shift Towards a 5G network
Heterogeneous Networks and Small Cells: Optimization and Improvisations
Insinuation Of Botnets In Digital Marketing
Best Regards,
Dr Sujata Joshi.
Secretary and Member of Editorial Board, Prayukti student Journal,
Symbiosis Institute of Digital & Telecom Management, Pune.
Email: sjoshi@sidtm.edu.in