Infrastructure

Amphitheatre
Large, circular or oval open-air venues with raised seating – acts as a gateway to a different world, where time seems slow. A place to relax after the hectic day where you get to see the city lights and feel the
cold wind rub against your cheeks.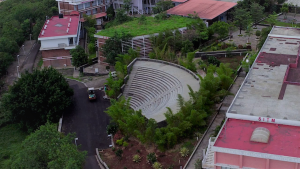 Central Library
The SIDTM (Formerly SITM) Pune students have access to the Symbiosis International Central Library (Deemed University), which has a magnificent repository and credits for books, reports, newspapers,
periodicals, CDs and video cassettes.
The Library also has an impressive online subscription to databases such as EBSCO, Emerald, Scopus, JSTOR, Frost and Sullivan, EMIS etc.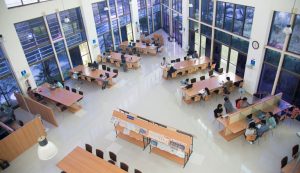 Helipad
Symbiosis Knowledge Campus is well connected by roads as well as it's state of the art " Helipad " base which is one of its kind on looking the beauty of the Pune City amongst the whole country which
differentiate its campus with a new infrastructure framework.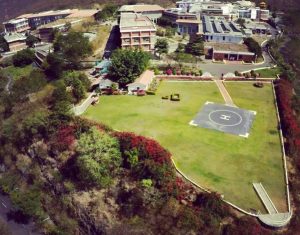 Swimming pool: After rigorous hard work and frantic efforts, a huge, open-air swimming pool can serve as an elixir to the well-being of students. At Symbiosis, every student has an access to enjoy the swimming pool facility and embrace a healthy lifestyle.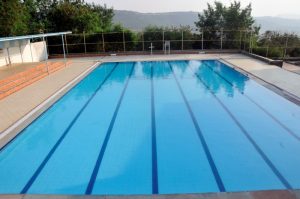 Gym: Creating managers in the day, fitness enthusiasts by night! The gym on campus is well-equipped with a range of world-class facilities that help students to focus on building a healthy lifestyle despite their hectic schedules.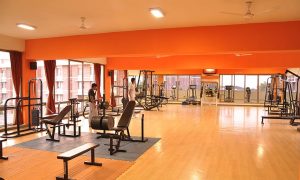 SCHC: Having a team of specialized doctors and well- equipped facilities, the Symbiosis Centre for Health Care (SCHC) facilitates the students and the staff with 24*7 healthcare assistance. They are responsible for
regular health check-ups as well as each student has access to insurance under the Mediclaim and Road Traffic Accident Policy.
Bi-cycle Facilities : Students at Symbiosis also has the bicycles riding facilities to facilitate them in traversing the beautiful scenic campus in most energy-efficient way. The parking facilities are provided near to every major building like hostels, mess and college. Cycling helps the students keeping them healthy and campus greener and pollution free.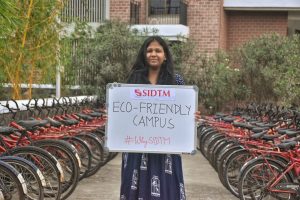 Badminton and squash courts: Surrounded by the flood lights with perfect dimensions and marking, the badminton and squash courts look lit. They have a beauty and aura of their own. The dream place of every sportsman. The reflective flooring of the courts provides a breath-taking view and adds to the glory of the player's performance.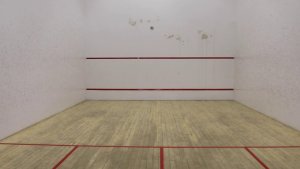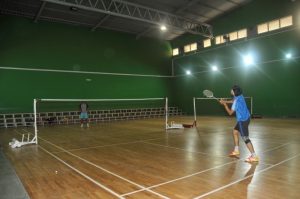 WIFI-enabled campus :
To not be under the constraints of wired connectivity. SIDTM (Formerly SITM) provides Wifi connectivity to all its students 24*7 to be updated with the latest trends and technologies around them.
CISCO lab : The institute offers a specialized CISCO Lab where students can perform various experiments and there on expand their practical knowledge skillsets. They get a chance to have a hands-on experience on these industries relevant and updated CISCO devices and go through series of tests and real time assignments as per CISCO norms and standards. Not just this, to keep abreast with the standards SIDTM (Formerly SITM) has also partnered with CNAP program that in return adds more value to the course.